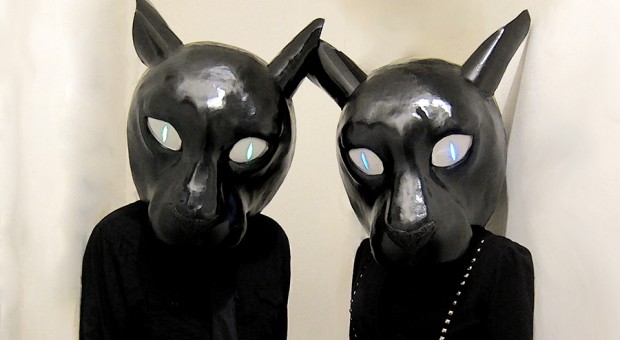 Members
DJ Tatiana,
Vinyl, Serato
DJ SEAP,
Ableton Live, Maschine, Traktor, iPad, Serato
Killrkat is the electo collaboration of DJ SEAP and DJ Tatiana – a dynamic duo of two internationally established electronic artists. DJ SEAP and DJ Tatiana join forces to create a sound, presence, and performance style that incorporates the current lexicon of EDM and pushes it to the next level, by fusing their ground-breaking live electronic dance music performance techniques with old school turntable and musician virtuosity.
Incorporating the latest emerging audio production and performance technologies, Killrkat brings a fresh experience each time they hit the stage. Their raw electricity, excitement, and heart-driving power push the boundaries of the modern experience through sound.