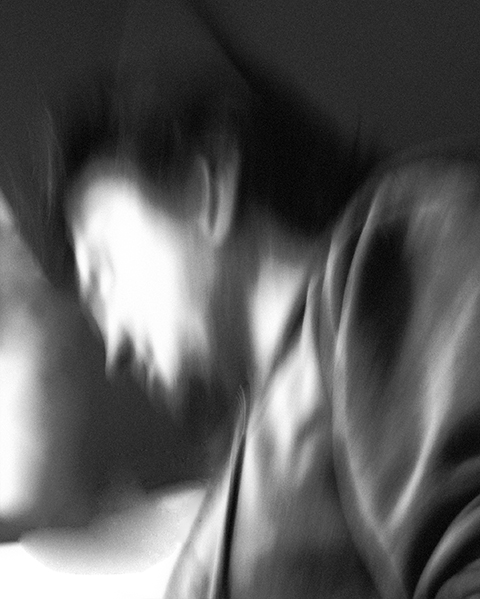 Photo: Pascale Sifantus
Nigel Sifantus is a drummer, DJ, controllerist, producer, composer, and sound designer. As one of the first to perform drum 'n' bass house beats live, his innovations in analog/electronic cross-over live performance  and his unique technical style left their mark on the NYC music scene, where he began to make his name in the late nineties in groups including The Cell Theory, Grandfather Ridiculous, Sevenseventeen, and L Maestro Presents. His style, and set of trans-genre music techniques evolved within hip-hop, jazz, progressive rock and electronic music and instrumentation.
After more than a decade of touring and recording throughout the Coasts and internationally, performing numerous styles of music ranging from straight-ahead to modern jazz, drum 'n' bass/breakbeat-based electronica, rock, soul and funk,  Nigel relocated to the West Coast in 2008, and turned his focus to producing and performing solo, semi-avant-garde music and video productions, incorporating mixes of live and re-mixed drumming with samples, synths, and found sounds. He is currently working on a new original electro Dub Step album and producing for a major motion picture soundtrack.
Nigel has performed with numerous renowned artists such as Joshua Redman, Bobby McFerrin, DJ Logic, Michael Manring, Alex Skolnick, Matisyahu, and many others. His bands have also worked with and shared the stage with acts ranging from Medeski Martin and Wood, Marc Ribot, David Fiuczynski,  The New Deal, Lake Trout, The Jazz Mandolin Project, to the Yohimbe Brothers (Vernon Reid/DJ Logic).